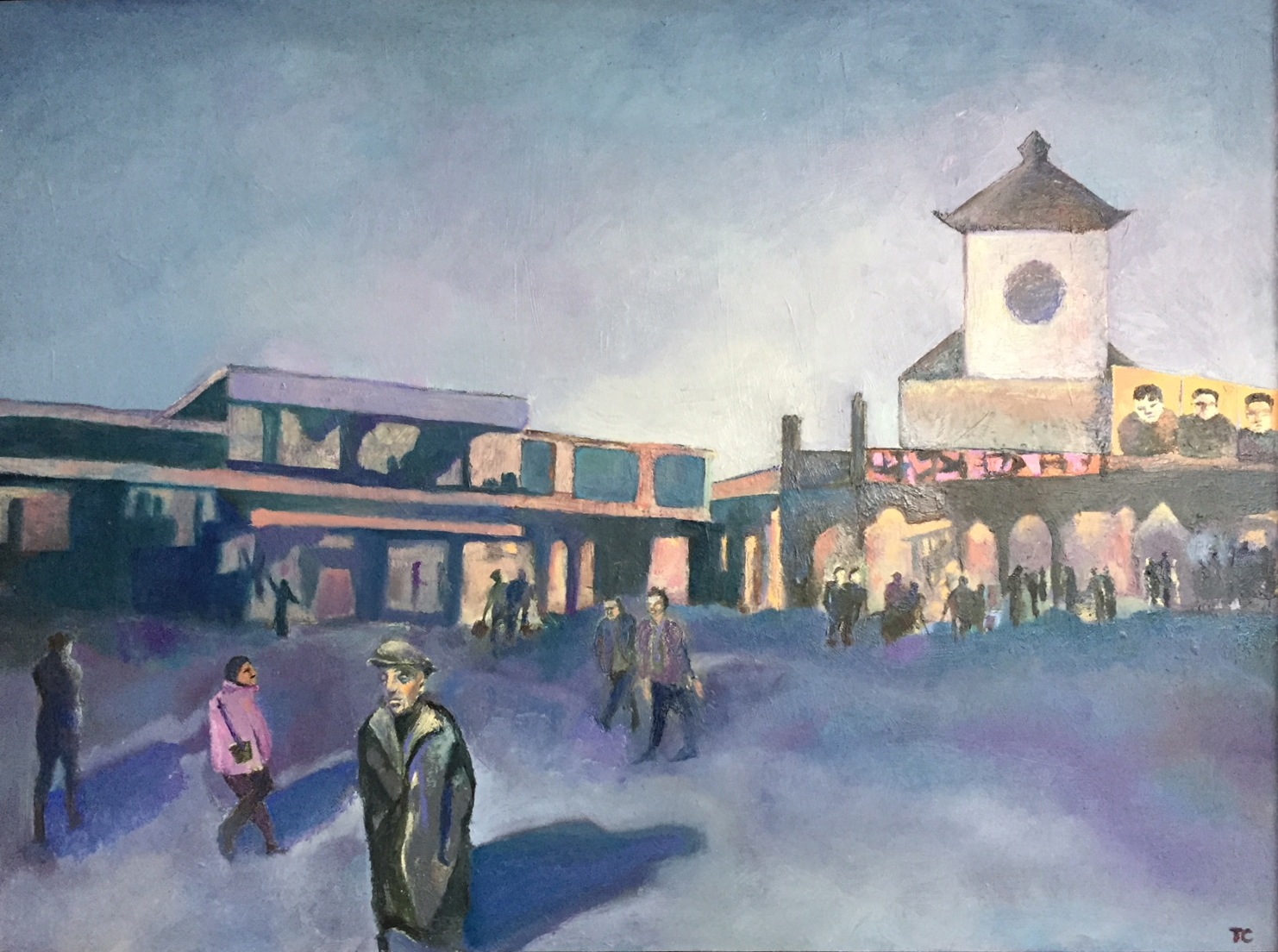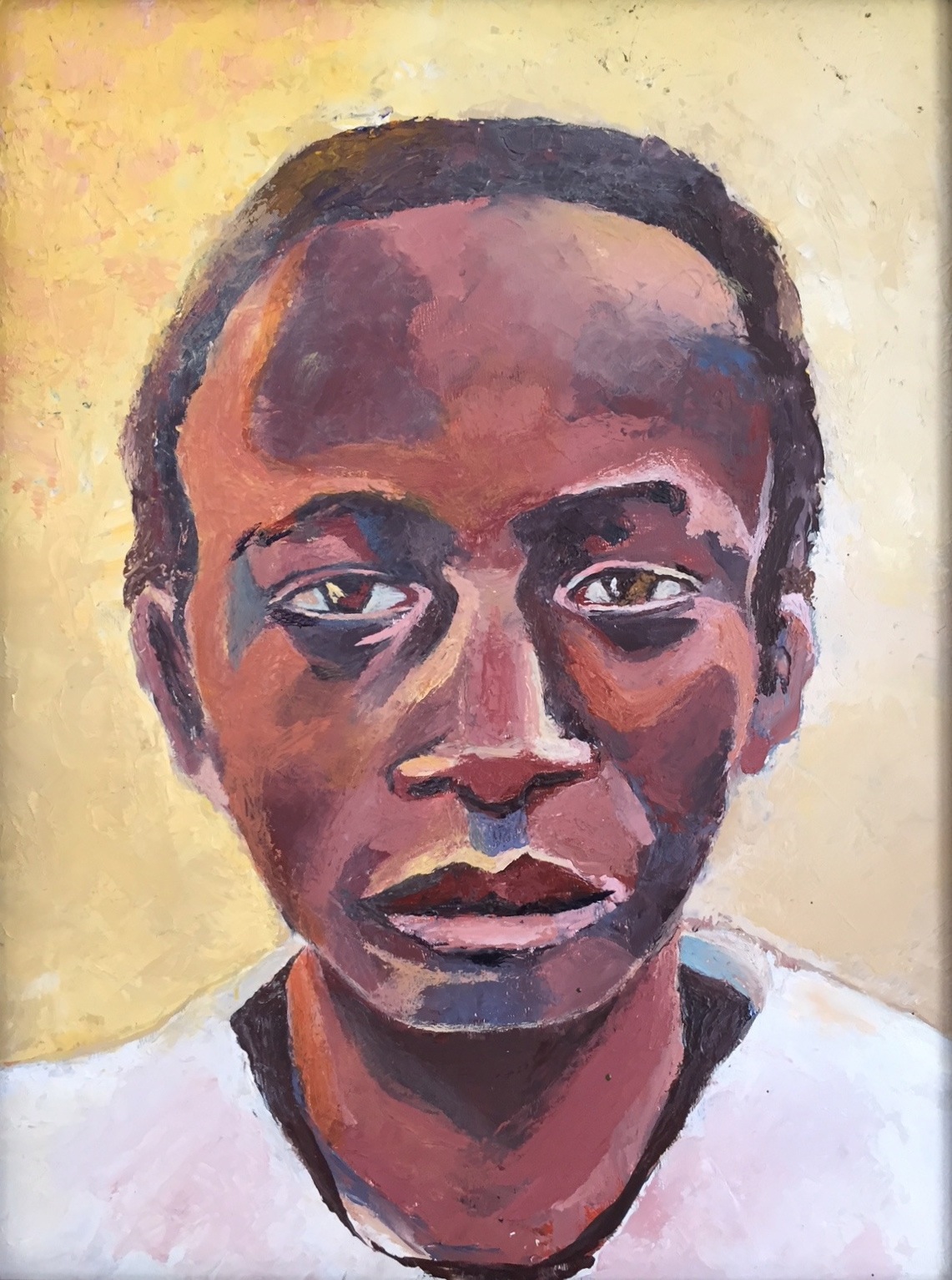 TIM CARRINGTON
Tim Carrington, a part-time resident of Rappahannock County since 2007, is an oil painter, focusing on landscapes and compositions with groups of figures. The landscapes begin with sketches and photographs from nature and are realized in the studio. The paintings with figures, which he calls "groupscapes," are often inspired by photographs depicting moments of cultural collision or migration; they carry a sense of drama, without spelling out the full story. His paintings are characterized by a lively use of color and a mix of abstraction and straight-forward description.
At the University of Virginia, Tim studied art and literature, and following graduation, focused on painting at the Instituto Allende in San Miguel de Allende, Mexico. He then enjoyed a career as a journalist and communications specialist, writing for McGraw Hill Publications, The Wall Street Journal, and more recently The Rappahannock News. He also served as a Communications Officer at the World Bank, specializing in Africa, and traveling to 24 African countries, which continue to inspire many of his paintings.
His involvement in journalism and art has meant that Tim is comfortable mingling the worlds of evidence and imagination. Paintings might evoke actual places, people and scenes, while exploring new possibilities in color and pattern. Tim has exhibited his work at single-artist shows at Waverly Street Gallery in Bethesda. Md. and St. Christopher's School in Richmond, and at group shows in Keene Valley, New York, Millwood, Virginia, and Christ Church Georgetown.