GARY ANTHES: PHOTOGRAPHER'S STATEMENT
I try to avoid bringing any preconceived style or "vision" to my photographs, believing that each image is best approached on its own terms, speaking its strengths in its own voice. Nevertheless, the Zen qualities of simplicity, mystery, and transience hold special allure for me.
I am an enthusiastic user of digital technology, but I prefer to limit its application. In general, I will not go beyond the kinds of adjustments that film photographers have made in their darkrooms for many decades. These words inspire me: "The contemplation of things as they are, without error or confusion, without substitution or imposture, is in itself a nobler thing than a whole harvest of invention." – Dorothea Lange
Visit my website: https://garyanthes.smugmug.com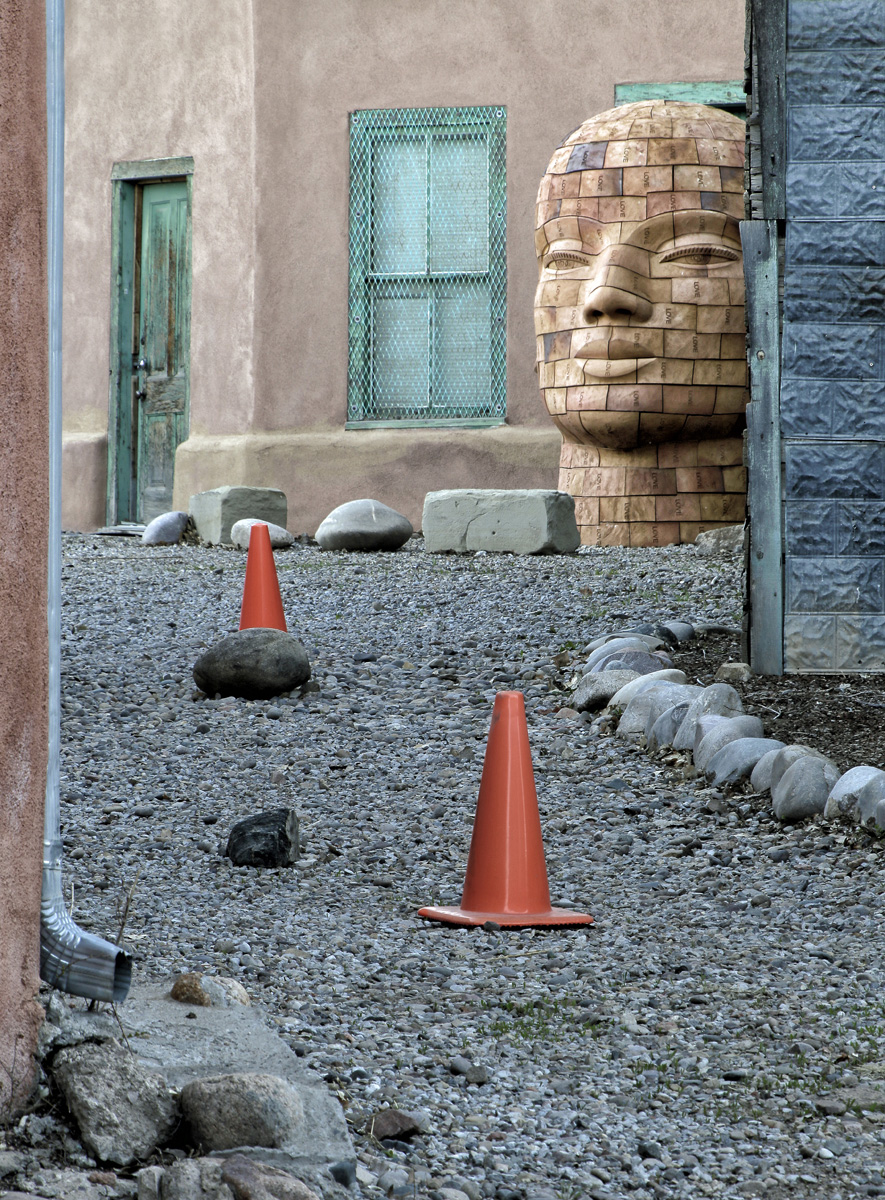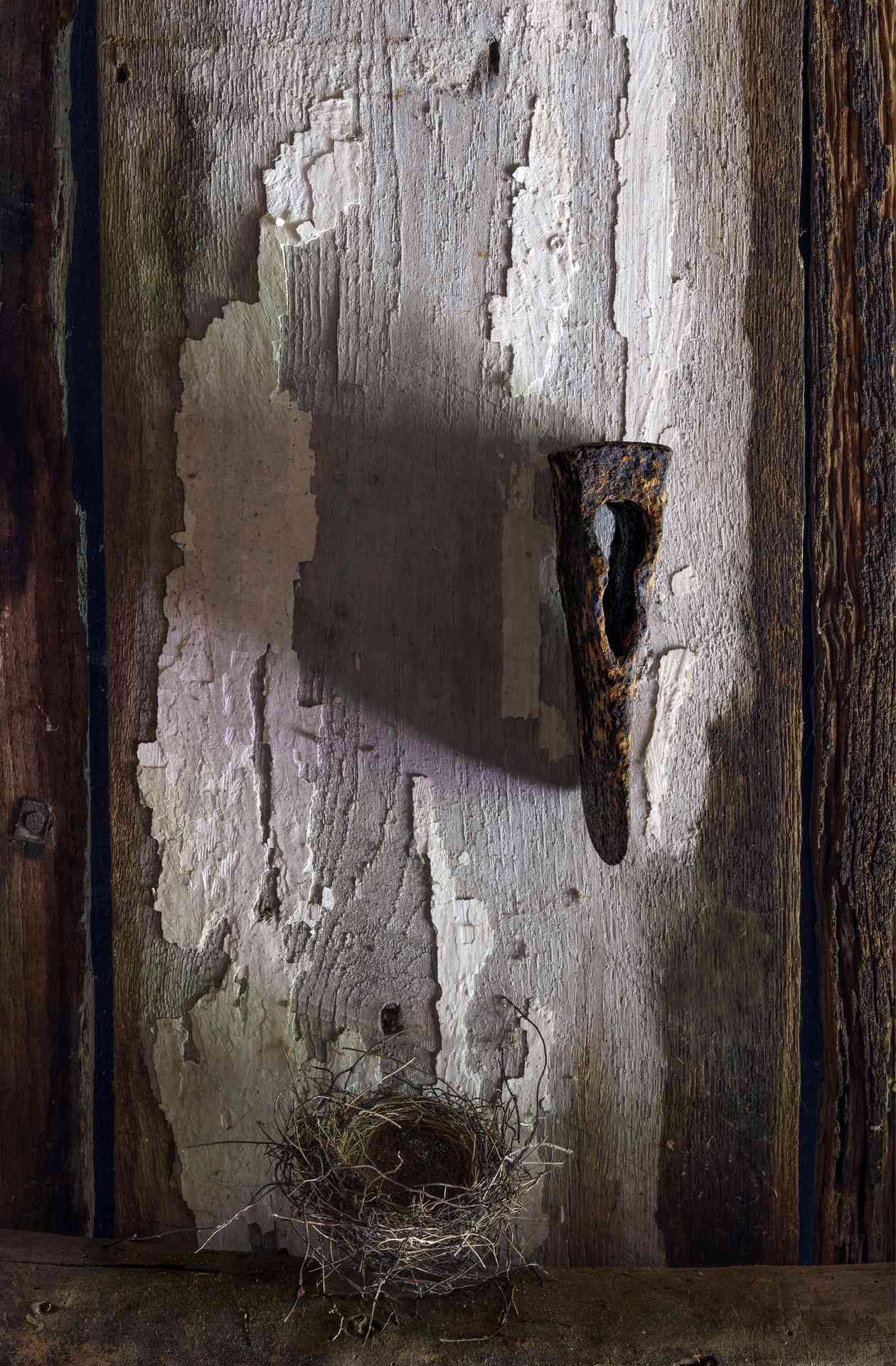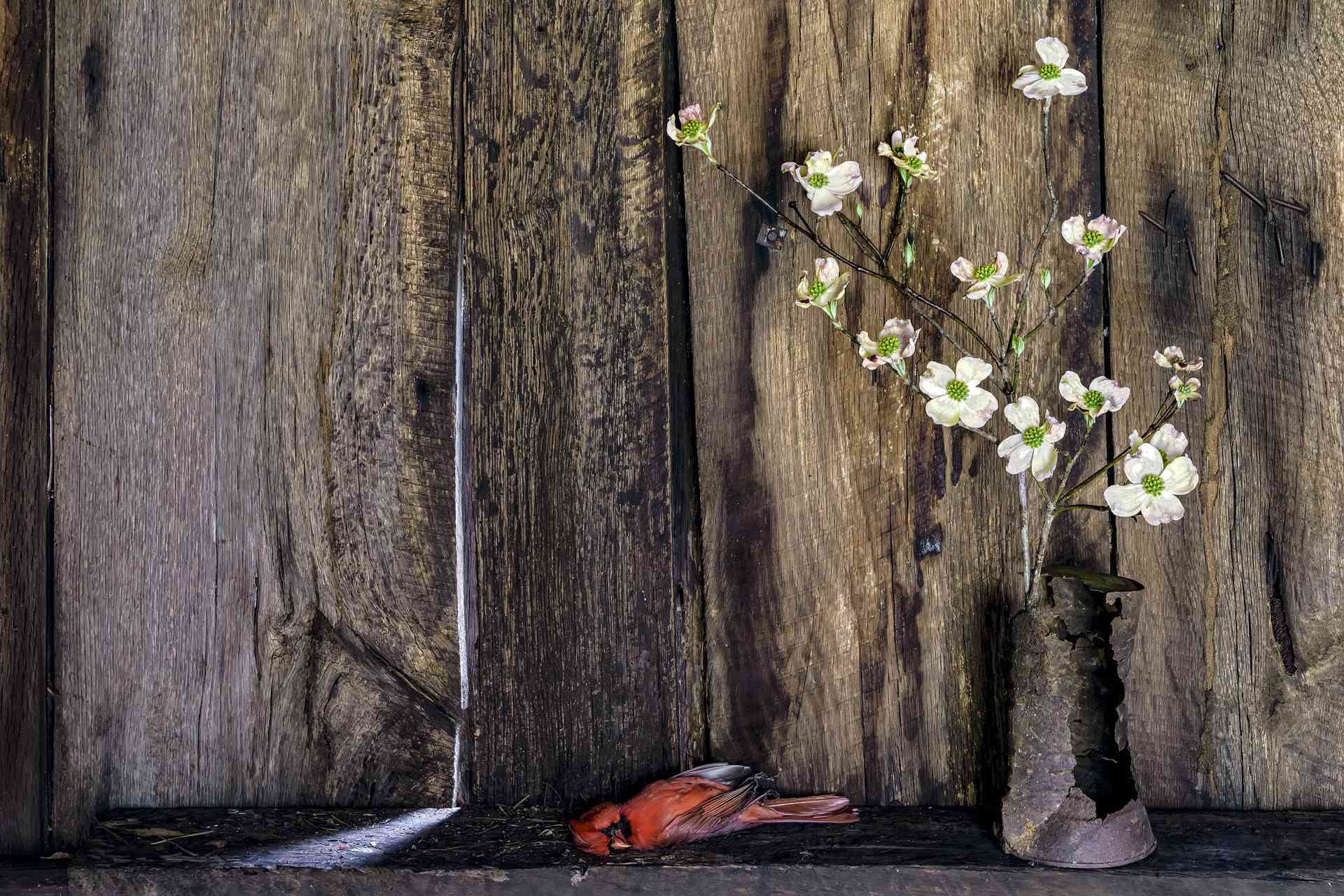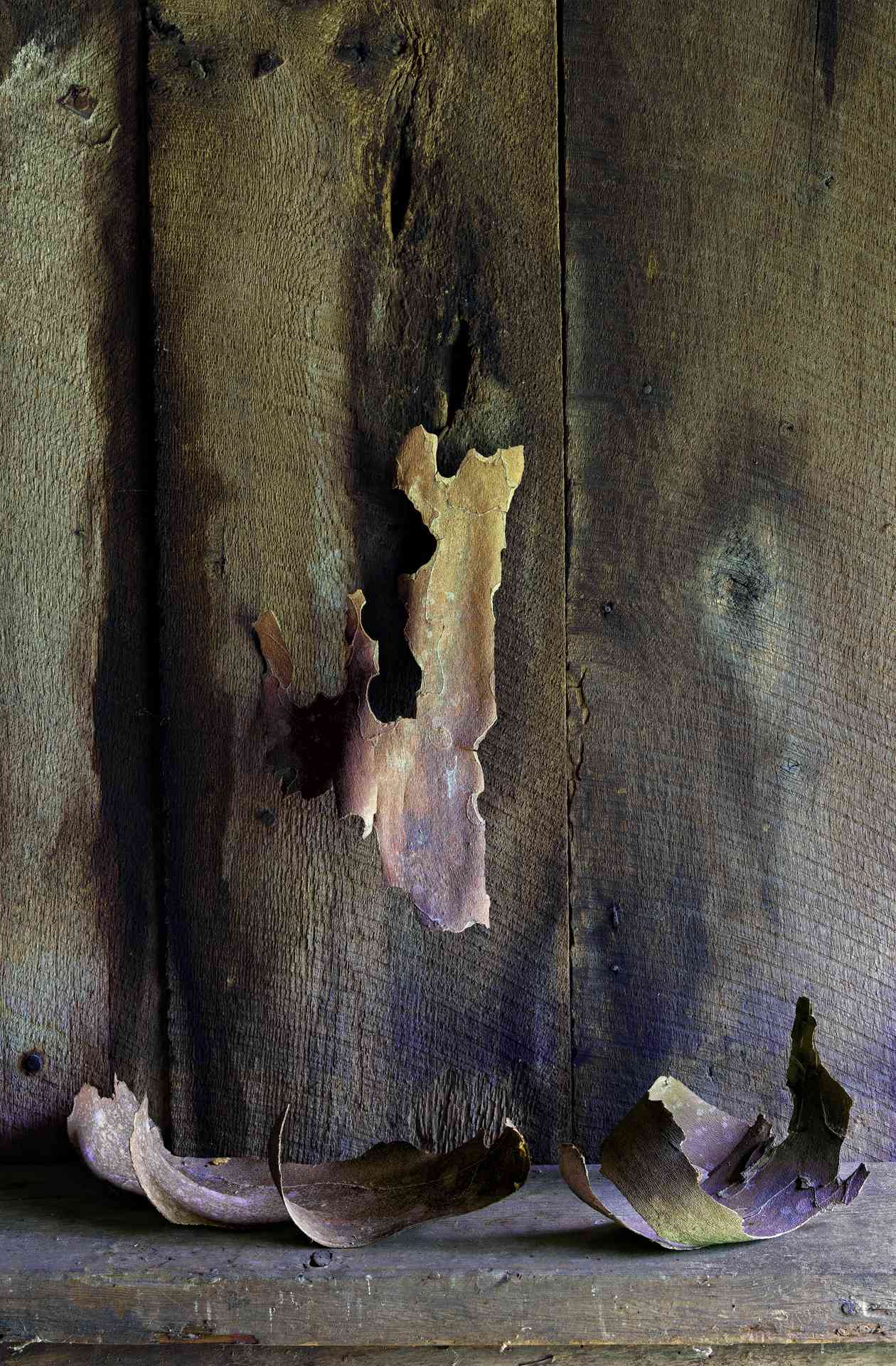 HARMONY IN THE BARN: New Photography by Gary Anthes at Middle Street Gallery
The natural world and the built world come seamlessly together this month in the color photographs of Gary Anthes at Middle Street Gallery in Washington, Va. His poetic views of plants, animals, and farm tools – carefully arranged in an abandoned barn on his Castleton property – evoke the elemental beauty in rural woodlands and meadows. "Partita Rustica – Life and Death in a Virginia Barn," will show at the gallery from June 2 through July 9. Works by the other members of the artists' cooperative will be on display as well. "The barn on my Virginia farm was built 200 years ago and has stood abandoned for 60 years," he says. "It once housed a cow, a horse, and a few chickens, but it now shelters spiders, mice, wasps, and the occasional snake. Despite these creatures, and the perils of copious dust and rusty nails, it was a perfect retreat from a pandemic, and here I discovered the joy of creating still-life art." Set against the interior walls of the structure, the objects are illuminated by natural light streaming through doors and gaps in the wooden planks. They are at first glance simple things, but the simplicity yields to more complex views on closer inspection, Anthes says. Of the title of the show, he says, "I think of my carefully constructed arrangements as musical compositions employing the elements of melody, harmony, rhythm, and texture to create small works for a chamber ensemble."
Anthes will donate his proceeds to the Humane Farming Association.