A gallery without art is hardly a gallery, so while we are closed, until June 27, we decided to move our art to virtual locations, right here on our website, and on FaceBook.
We hope you will enjoy the show - soon in real!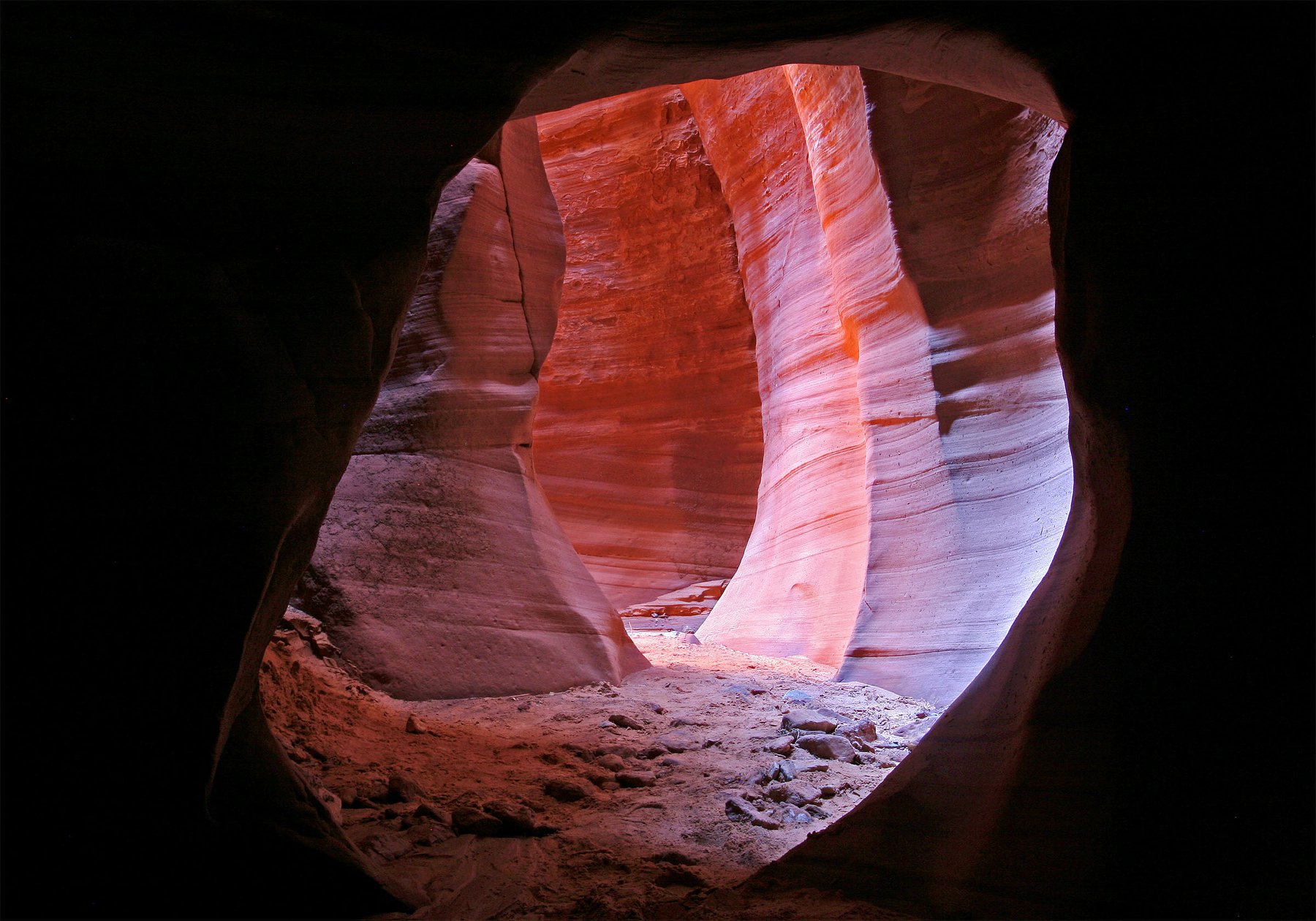 Gary Anthes
"Looking Out of Canyon X, Az."
Archival photographic print
12 inches x 18 inches, unframed
$150
anthesgary@gmail.com
https://www.studiogallerydc.com/jlkblog/digital-journeys-with-gary-anthes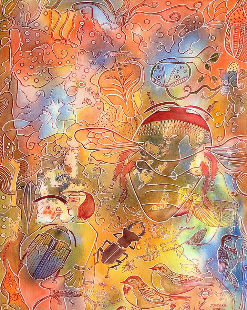 Anita Zymolka Amrhein
"Bug Girl"
Watercolor
14" by 20"
$950.00
artbyzymolka.com
artbyzymolka@gmail.com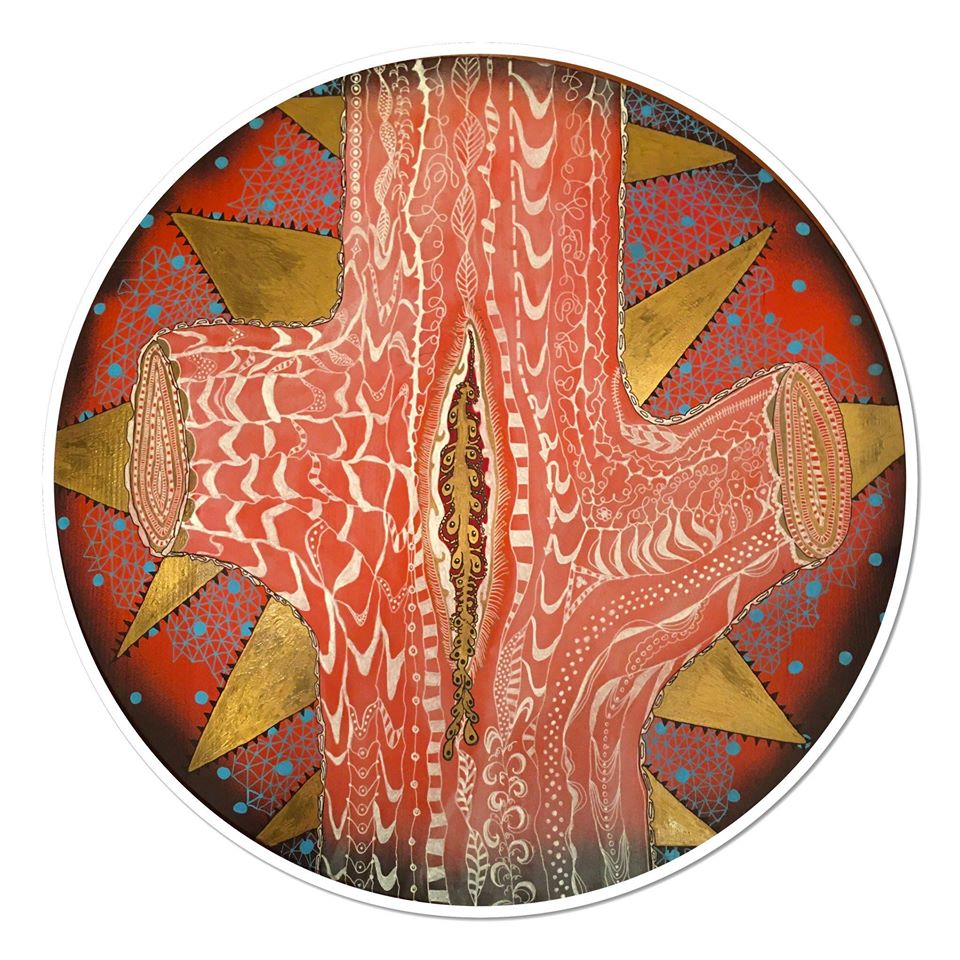 Rosabel Goodman-Everard
"See the Tree, Saw the Tree"
Acrylic spray paint and paint pens
24" round x 2" $1,995
(540) 987-9130 (202) 413-8329
www.rosabelgoodman.com
rosabelstudio@gmail.com
Fae Penland "Winter Cyclamen" Watercolor 22"x12"
unframed $650 Website: faepenland.com
Instagram penland_fae
Katrina Ann Marcey
"Stony Man"
Oil on Canvas
18'' x 36''
$2000
www.katrinaannart.com/contact
Phyllis Magrab
"Signs of Spring"
Acrylic on Watercolor Paper
20"x27"
$600 (unframed)
Magrabp@georgetown.edu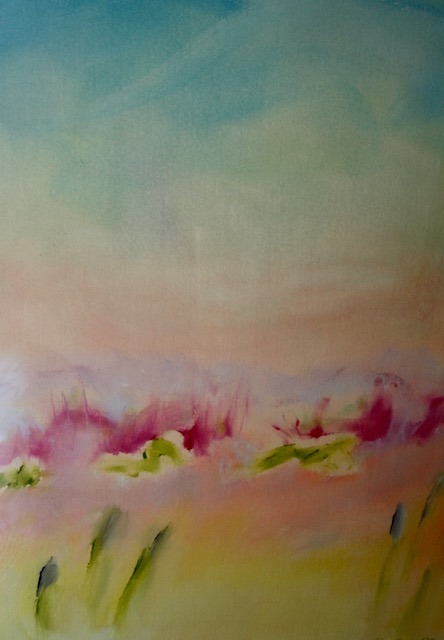 Phyllis Northup
"Hosta"
Watercolor
8x8 image, framed to 13x13
$285
phnorthup@yahoo.com
website: www.phyllisnorthup.com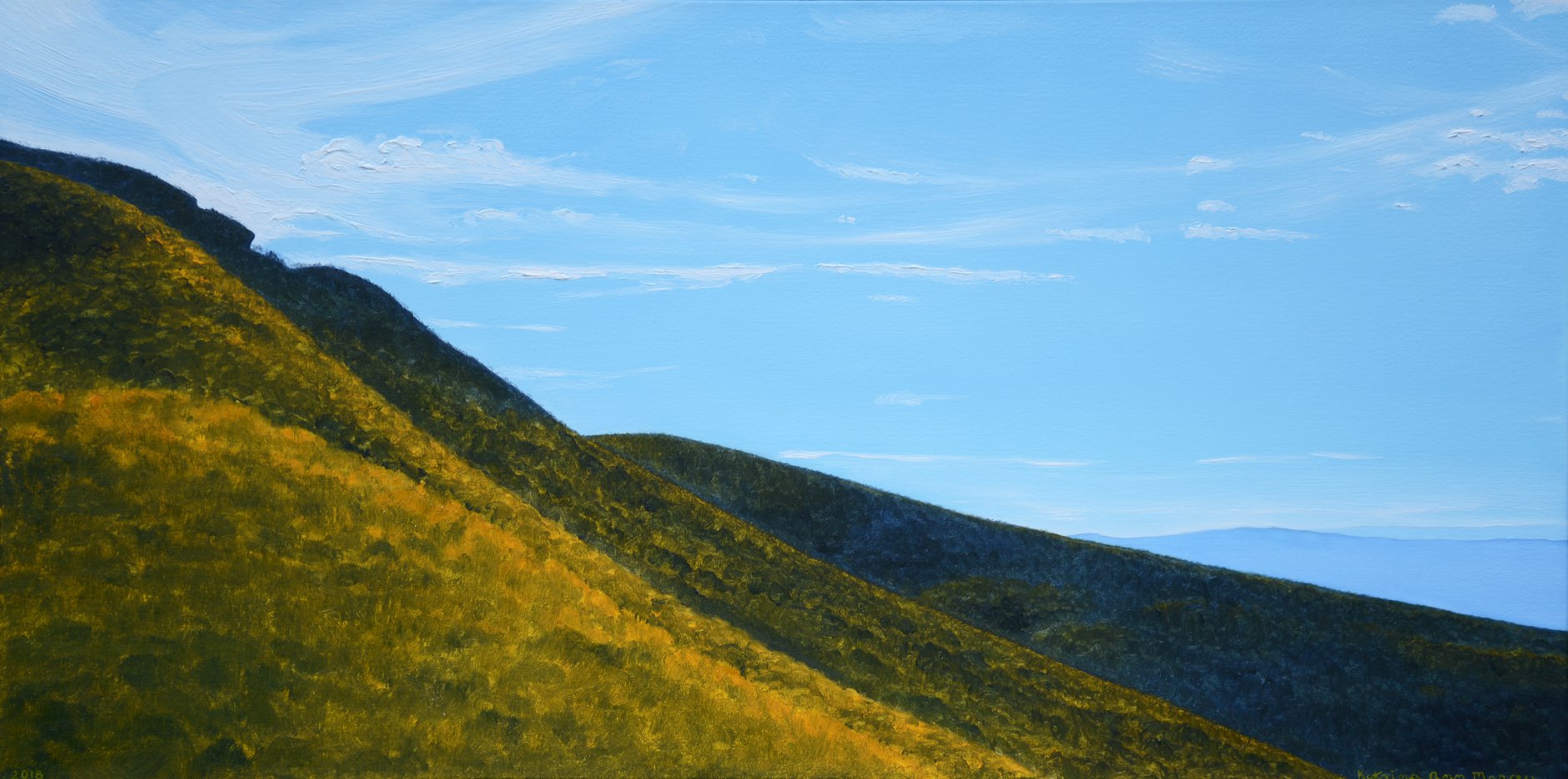 Joan Wiberg
"Little Woman"
Oil on canvas panel
8x10
$180 unframed
yberg4@msn.com
Jo Levine
"Spring Diptych 1" and "Spring Diptych 2"
Photograph, limited edition
18" x 12" unframed
$200 ($350 for both) jolevinephotography@gmail.com
Susan Raines
"Spring"
11x14 inches unframed
$200.00
Archival photograph
Sraineshome@starpower.net
Kathleen Willingham
"Zest for Color"
Acrylic
16x20
$425
knwpaintz@gmail.com
www.kathleenwillingham.com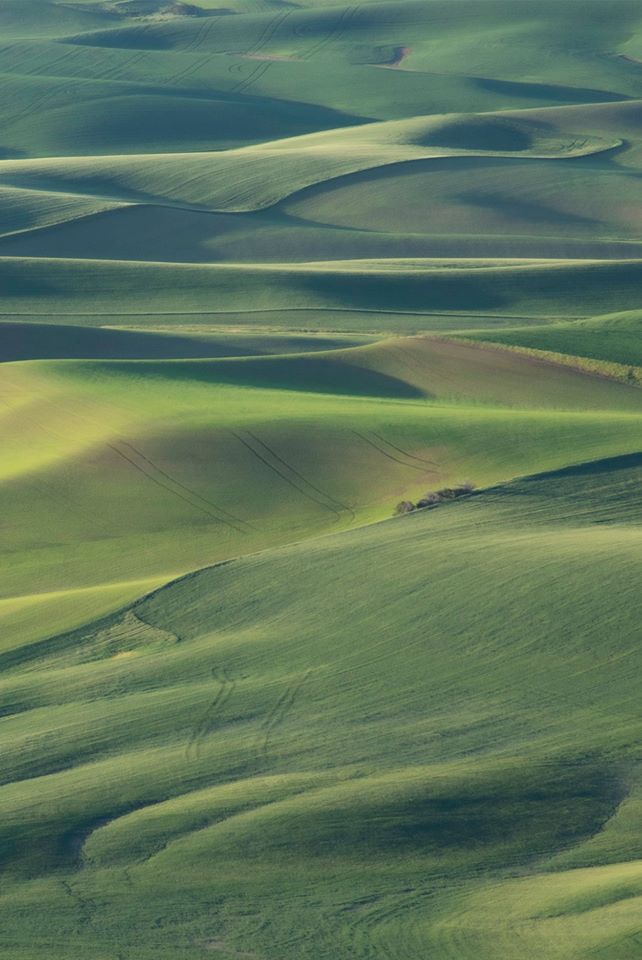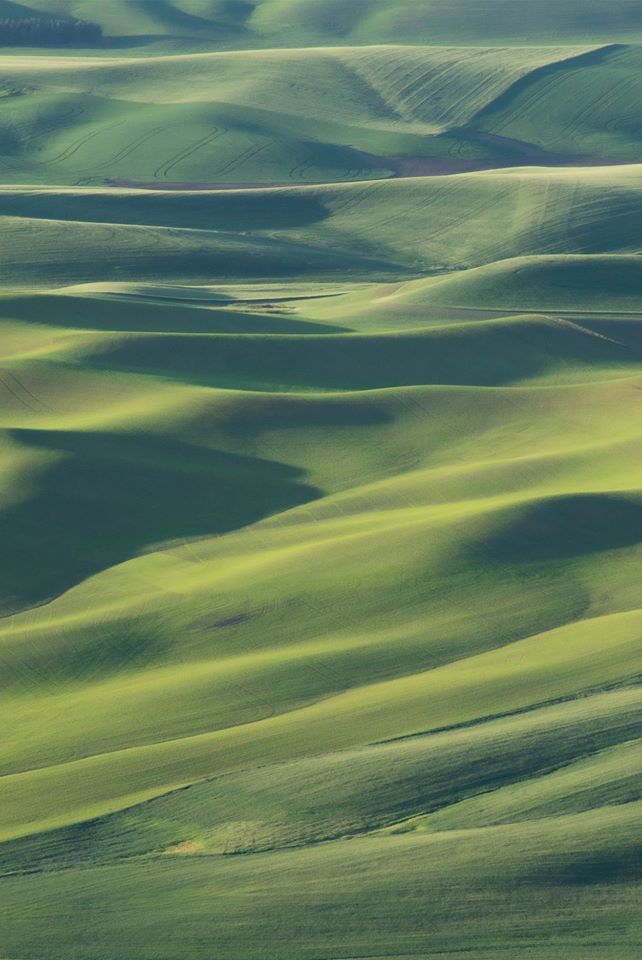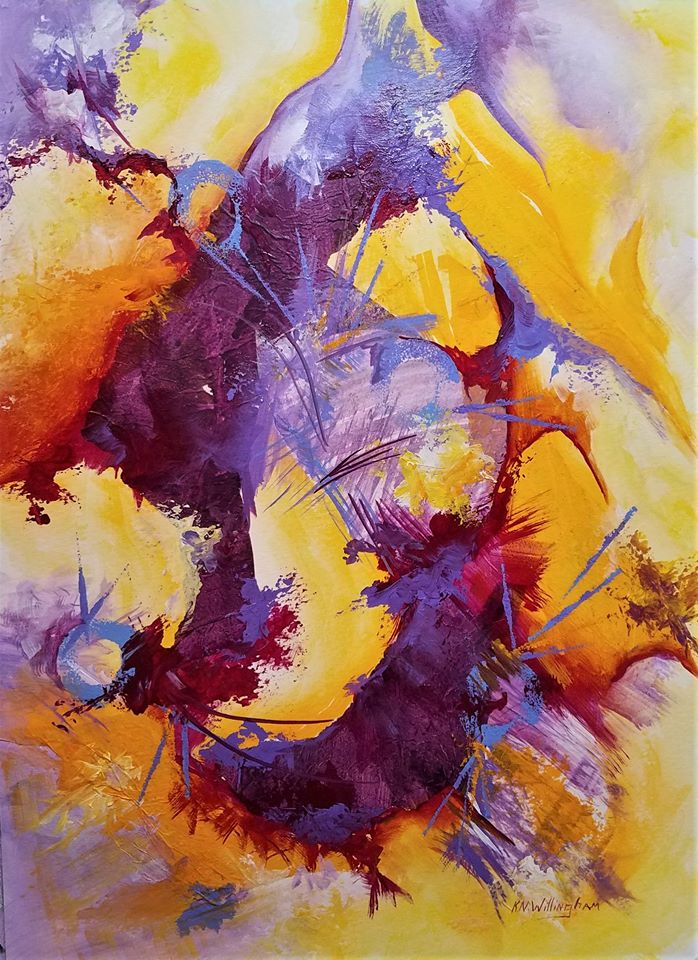 Robert Bouquet
"Fish Out of Water"
Black Soapstone
$900"
bigrunfarm@aol.com
Rebecca Graham
"Annabel [Minding Ruby]"
Oil on Canvas
56 in x 68 in
$5500
beccabourne@msn.com
Wayne Paige
"The Buck Stopped Here"
Archival ink on paper
10" x 8" (Framed)
$325... See More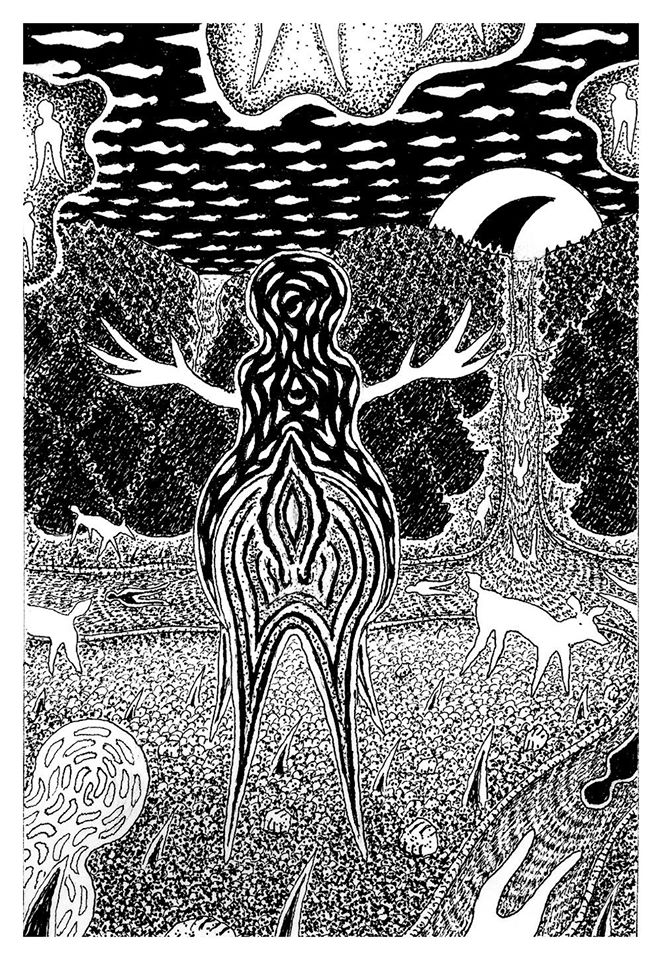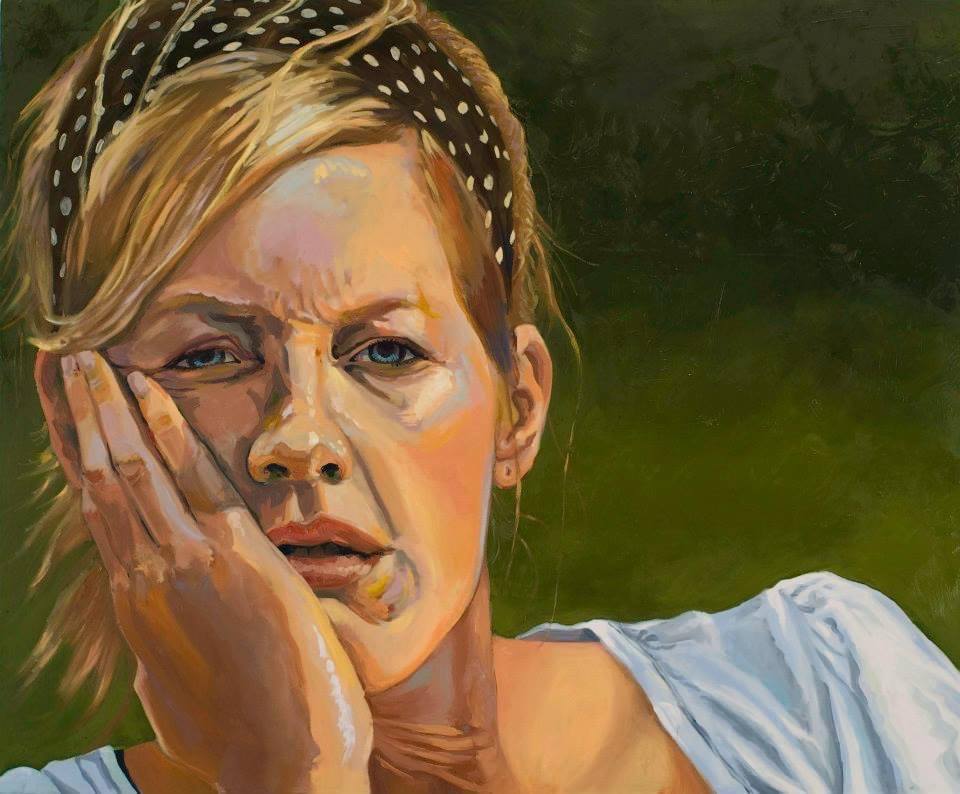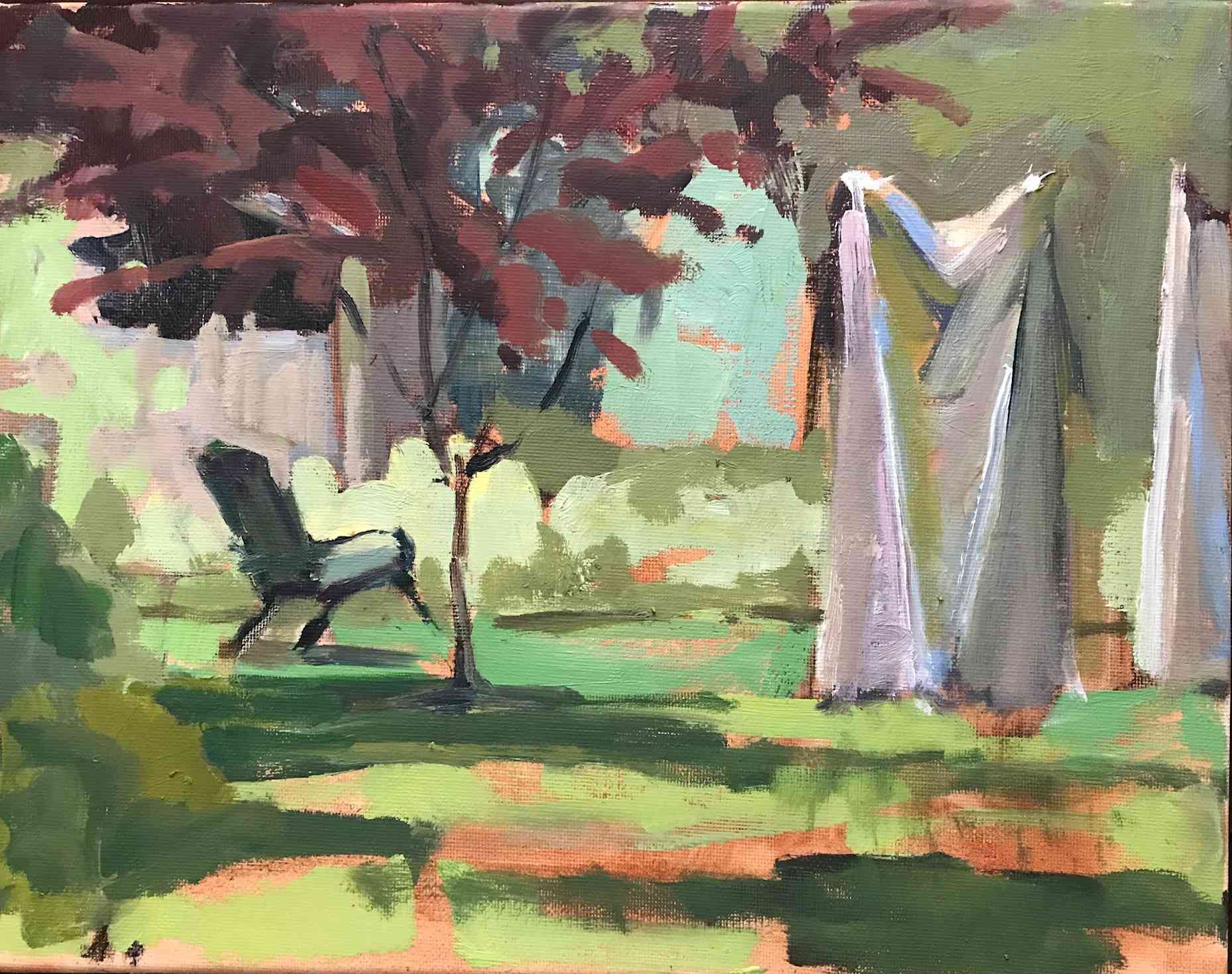 Nancy Brittle
"The Red Maple"
Oil on Canvas
8x10 framed
$425.00
Brittlepainter@aol.com.
Instagram: Nbpaintz05.
Marilyn Hayes
"Water Spirit 1"
hayesarts@yahoo.com
703-258-5374